Storskogen UK acquires Stop Start Transport
2022-03-15
Transactions, Services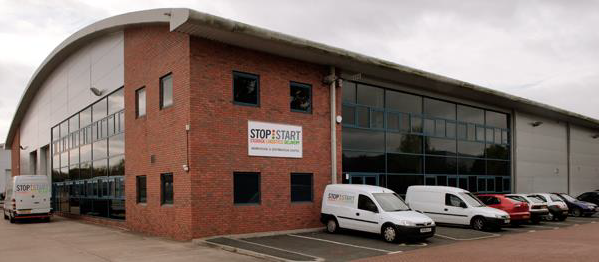 Storskogen UK has acquired its fifth company after taking a majority stake in Stop Start Transport Ltd ("Stop Start"). The company is a leading UK one-man logistics, warehousing and distribution business, with revenues of approximately GBP 6.4m for the last twelve month period ending on 31 January 2022.
Since its establishment in 1986, Stop Start has grown from a one person and one van operation to country wide operations with a focus on high value fragile logistics. Long term relationships have been established in part due to excellent execution for customers with high expectations. Customers consists of for example online bathroom retailers and manufacturers. Stop Start operates out of its headquarters in West Midlands and have 51 full time employees.
The existing management team will remain in the business led by Managing Director Steve Evans after the transaction.
"We are delighted that Storskogen have chosen to partner with us. With their financial strength and expertise in operating small and medium size businesses, Storskogen will add value to our existing customer base and help the business explore new market opportunities as we embark on the next chapter of Stop Start's expansion plans", said Steve Evans, Managing Director of Stop Start.
Stop Start will be part of Storskogen's vertical Logistics within business area Services. Storskogen's Head of UK Philip Lofgren believes the UK has an integral role to play in Storskogen's international expansion plans and Stop Start highlights the continued success and another step towards realising these plans.
"Stop Start marks our fifth UK acquisition in the last 12 months and is our first company in business area Services. We are excited to add such a strong company, in a niche market, to our growing portfolio", said Philip Lofgren, Head of Storskogen UK.
The acquisition was signed and completed on 14 March 2022.