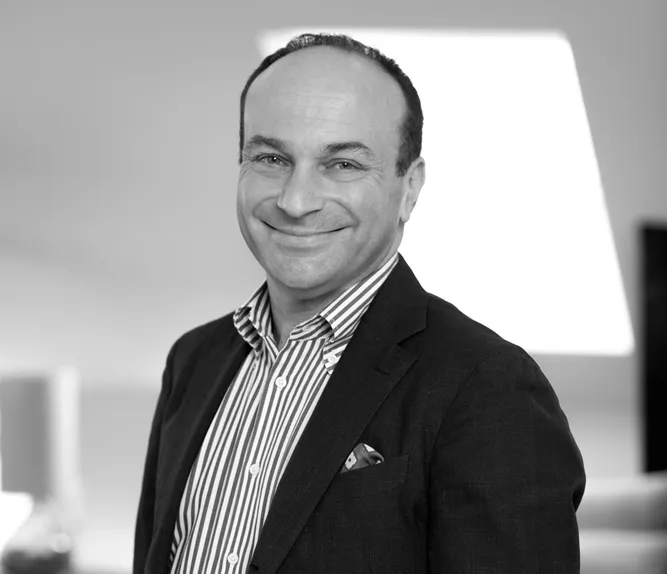 Daniel Kaplan
CEO since 2012 (co-founder of Storskogen)
Born: 1971
Principal education: M.Sc. Business and Economics, Stockholm School of Economics.
Other current positions outside Storskogen: CEO of Firm Factory Network AB. Chair of the board of directors of Dorunner AB and Firm Factory Network AB. Board member of Kaplans Auktioner Aktiebolag, Kaplans Safir AB, Firm Factory AB, Blade Power AB, Midato Holding AB, Kontorsgiganten AB, Loanland AB, WorkInShop AB, FFN Internet Retail Holding AB, Sailfish Technology and Sport AB, Wombat Investments AB. Deputy board member of Mopper AB.
Previous positions outside Storskogen: CEO, founder and chairman in about 40 businesses, such as Tradera.com, Booli, Firm Factory Network, Mobenga. Senior Advisor for Nasdaq OMX and consultant at Accenture.
Own and related persons shareholdings in Storskogen: 38,270,140 A-shares and 35,500,380 B-shares.
Participation in long term incentive programs: Participates with 57,872 savings shares in share savings programme, 504,920 warrants and 558,270 employee options.
daniel.kaplan@storskogen.com