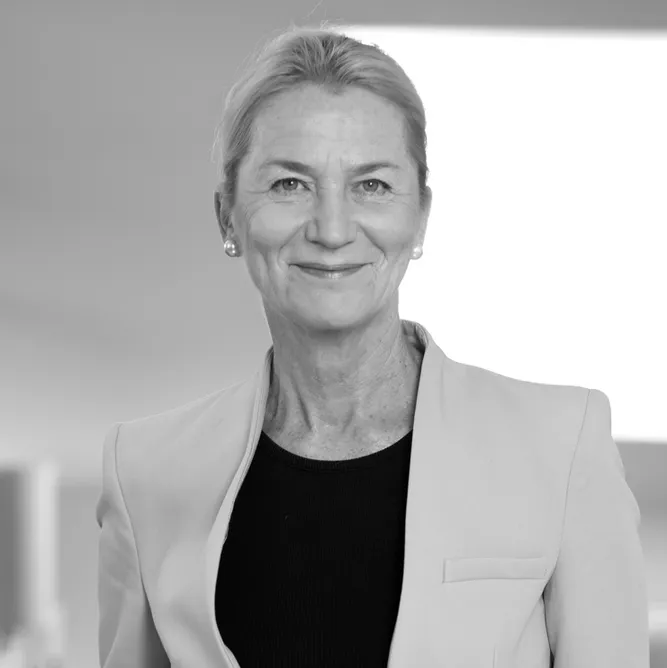 Annette Brodin Rampe
Chairman (since 2022)
Born: 1962
Principal education: M.Sc. Chemical Engineering, Chalmers Tekniska Högskola.
Other current positions outside Storskogen: CEO ImagineCare AB, Board member of Poolia AB, Ferronordic AB and Episurf Medical AB.
Previous positions outside Storskogen: CEO Internationella Engelska Skolan, Board member of Peab AB, Enströmgruppen AB and Stillfront Group AB. Managing partner and senior advisor to Brunswick Group.
Shareholding in Storskogen: 500,000 B-shares (partly via legal entity).
Independence pursuant to the Swedish Corporate Governance Code: Independent in relation to the Company, the executive management and the Company's major shareholders.