Storskogen has acquired the education company Newton
2021-06-28
Transactions, Services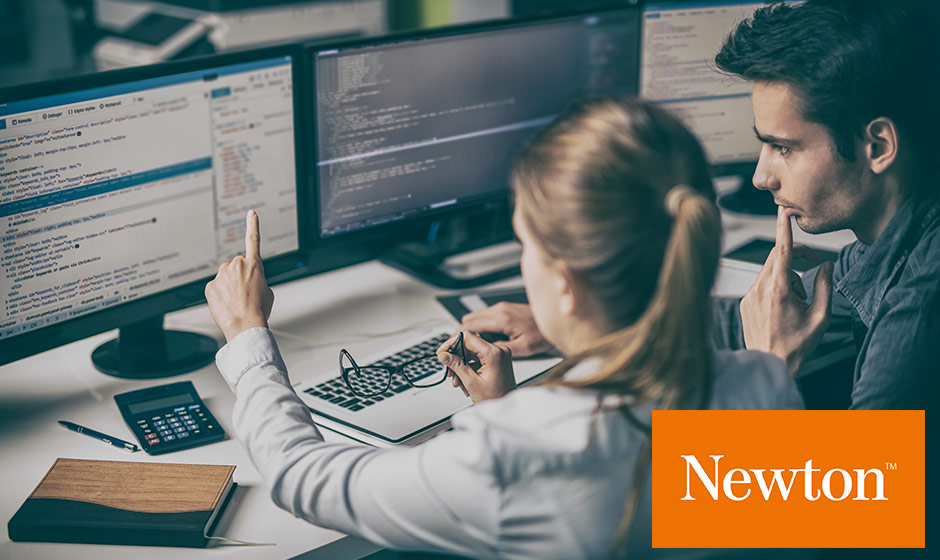 Stockholm, June 18, 2021 - Storskogen has acquired Newton, an educational and polytechnic company in the real estate, construction, IT, finance and communication sectors with a turnover of approximately SEK 65 million.
The education company Newton Kompetensutveckling AB was started in 1993 and has been running polytechnic operations since 2007. The company is active in the Swedish market with operations in Stockholm, Malmö and Gothenburg, with approximately 1,200 students enrolled. The company is led by the founder Anders Carlson, who will remain in his role as CEO.
"We are very proud and happy to have Storskogen as a new and strong owner. We share the same values, of which the long-term perspective is one of the most important guiding stars in Storskogen's view of business development. Through this transaction, Newton will also have a sound and financially strong owner and we are very much looking forward to continuing to operate and develop Newton in the same positive spirit as the time until now, "says Anders Carlson, CEO of Newton Competence Development.
The company will be part of Storskogen's business area services in the HR and Competence segment, for which Investment Manager Lina Falk Jimenez is responsible.
"We are very pleased to have acquired Newton Skills Development. It is a well-run company and we look forward to working with the company in the future to continue to meet adults 'development needs in life and to further strengthen the companies' position in adult education in Sweden, "says Lina Falk Jimenez.
For further information, please contact:
Michael Metzler, Press Officer
Phone: +46 (0)704-555 881
Mail: michael.metzler@storskogen.com
About Storskogen
Storskogen acquires and develops well-managed and profitable small and medium-sized companies with leading positions in their respective markets. In the end of the first quarter of 2021, Storskogen consisted of 70 business units with approximately 4,600 employees with a turnover of almost SEK 10 billion.