Storskogen and Artum combine forces in DACH
2021-07-01
Transactions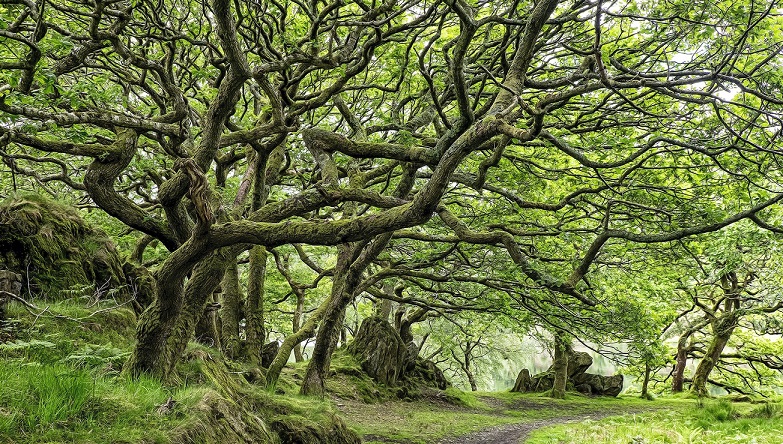 Zurich, Switzerland, 29th of June 2021 – Storskogen and Artum, the leading Swiss industrial holding company, will unite and further strengthen the ambition to acquire and be the best long-term owner of small and medium sized companies in Switzerland and Germany.
Artum AG, with headquarters in Zurich, has a portfolio of 15 operating companies with 490 employees split into eight business units with generated sales of CHF 179m in 2020. Most of the companies are active in the industrial segment. Artum, founded in 2011, is managed by a team of nine employees and headed by the two founders Roger Kollbrunner and Thomas Werner. The whole team will remain as part of Storskogen after the transaction.
Co-founder and Group CEO of Storskogen, Daniel Kaplan, finds the addition of Artum and its management team as a solid fit given the strong shared set of values related to long term ownership of acquired companies.
"I am very excited to welcome the Artum team and its group of companies to Storskogen. The addition of a highly experienced management team to Storskogen will have a substantial impact on our operations in the DACH region – in both our abilities to grow as well as fulfilling our vision of being the best possible owner of small and medium sized companies going forward," says Daniel Kaplan, CEO at Storskogen.
Mikael Neglén, Head of the DACH-region for Storskogen, views the transaction as a milestone for Storskogen. "With the addition of the reputable team at Artum, Storskogen has in one step become one of the main SME investors in the DACH region and I am very enthusiastic about our future endeavors," says Mikael Neglén, Head of DACH at Storskogen.
Thomas Werner and Roger Kollbrunner, co-founders of Artum recognize the similarity between the two groups as a long-term entrepreneurial owner as a key driver for combining forces with Storskogen. "We are excited to become part of the Storskogen family, and we see the combination with Storskogen as a natural next step in Artum's evolvement. Belonging to Storskogen will give us access to both additional capital and industrial know-how, which will allow us to further grow and support our companies". Walter Lüthi, Chairman of Artum further adds "With Storskogen, we found a merger partner, who allows us to continue our strategy of long-term entrepreneurial development".


For further information please contact:
Daniel Kaplan, Co-founder, Group CEO Storskogen
Tel: +46 73 920 94 00
E-mail: daniel.kaplan@storskogen.com
Mikael Neglén, Head of DACH, Storskogen
Tel: +41 79 752 96 31
E-mail: mikael.neglen@storskogen.com
For media inquiries, please contact:
Michael Metzler, Head of PR at Storskogen
Tel: +46 704 555 881
E-mail: michael.metzler@storskogen.com


About Storskogen
Storskogen is a Swedish privately owned company founded in 2012, with a mission to acquire and operate well-managed and profitable companies with leading positions in their respective markets. As of the end of the first quarter of 2021, Storskogen was made up of 70 business units with about 4,600 employees and a turnover of about SEK 10 billion.
About Artum
Artum AG is a privately owned Swiss industrial group. Unlike private equity companies, Artum has no intention of reselling the companies in which it has invested. The strategy has a very long-term focus with the aim of transforming medium-sized companies with complementary development potential into powerful and profitable international industrial groups. Since 2011, the Artum team has successfully developed 15 companies into eight industrial groups.
This press release does not constitute a prospectus pursuant to Articles 652a or 1156 of the Swiss Code of Obligations or Article 27 et seq. of the SIX Swiss Exchange Listing Rules.