Storskogen acquires the wholesaler Jofrab TWS
2021-06-07
Transactions, Trade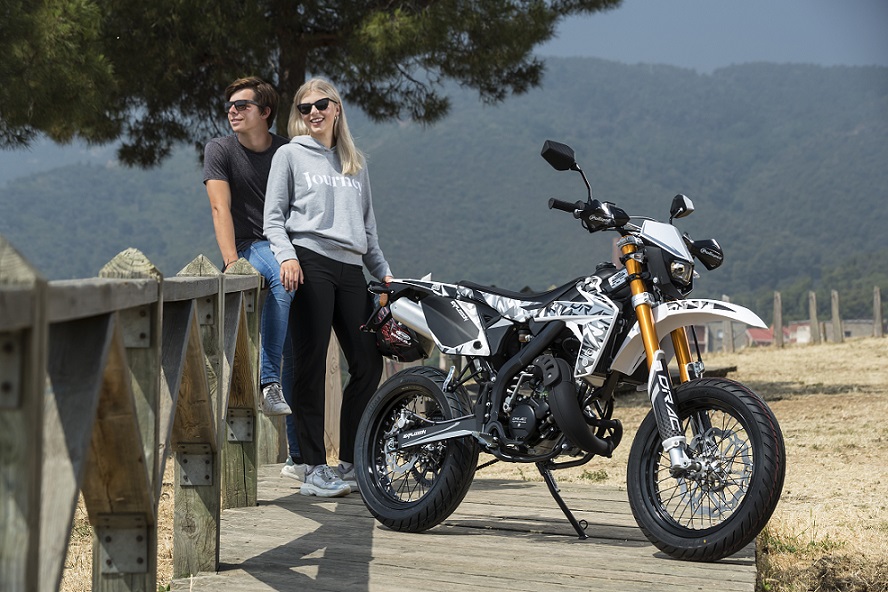 Stockholm, June 1, 2021 - Storskogen has acquired Jofrab TWS, a market-leading wholesaler for the sports specialist retailer of bicycles, mopeds and electric bicycles with 50,000 items in the assortment.
Jofrab TWS AB in Tranås was founded 40 years ago and has a turnover of approximately SEK 220 million. The company is a supplier to most of Sweden's resellers in its product areas, with exclusive rights for distribution for Peugeot, Rieju, SYM, BBB, CST and Maxxis. In recent years, the growth rate has increased in all segments.
The previous main owners Henrik Ekstrand and Frederik Rudbäck will remain on the company's board and Frederik Rudbäck will also continue in his role as CEO.
"I am very happy that we have Storskogen as an owner with everything it means to maintain our proven strategy and long-term ownership," says Frederik Rudbäck, CEO of Jofrab TWS.
The company will be part of Storskogen's business area Trade and Investment Director Erika Butterworth will be the new chairman of the board of Jofrab TWS.
"Jofrab TWS has long strong relationships with both customers and suppliers and has both the knowledge and operational capacity required to be able to continue delivering at the highest level also in the future. It will be fantastic fun to be part of the journey and develop both old and new business segments ", says Erika Butterworth, segment manager at Storskogen.
For further information, please contact:
Erika Butterworth, Investment Director, Business Area Trade
Tel: +46 70 171 4755
Email: erika.butterworth@storskogen.com.
Michael Metzler, Press Officer
Tel: +46 (0) 704-555 881
Email: michael.metzler@storskogen.com
About Storskogen
Storskogen acquires and develops well-managed and profitable small and medium-sized companies with leading positions in their respective markets. By the end of the first quarter of 2021, Storskogen consisted of 70 business units with approximately 4,600 employees with a turnover of almost SEK 10 billion.