Storskogen acquires the e-commerce company Vårdväskan
2021-06-08
Transactions, Trade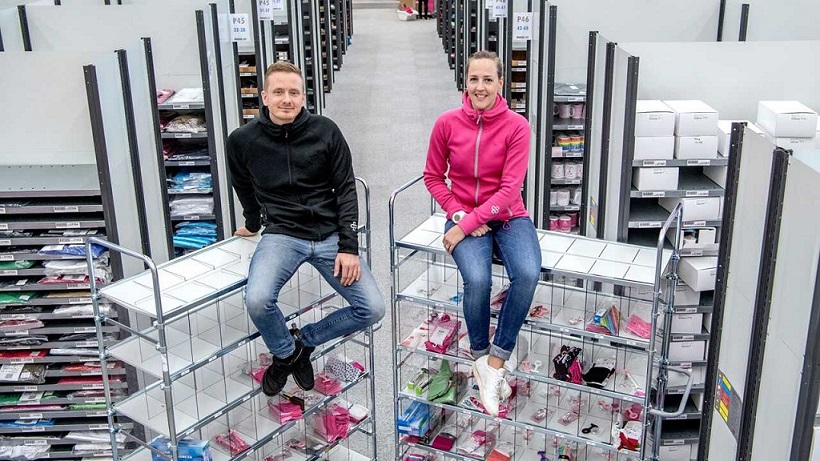 Stockholm, 31 May 2021 - Storskogen has acquired the majority of the shares in Vårdväskan AB, an e-commerce company specializing in products for healthcare professionals who want to put a personal touch on their work wear.
Vårdväskan/Color4Care was founded in 2011 by Sofi and Phillip Miller. Sofi got the idea for the care bag (vårdväska in Swedish) when she was studying to be a nurse and together with Phillip they developed a specially designed care bag adapted for future healthcare professionals. Gradually, functional, colorful and enjoyable products have been added that help people in healthcare to put a personal touch on their work wear and to add a little colour to life. Today, Vårdväskan has sales of both its own and external brands in Sweden, Norway, Denmark, Finland and the United Kingdom, Vårdväskan has about 25 employees with offices and warehouses in Falkenberg. After the acquisition, the founders will continue in their current roles and remain as shareholders in the company.
"This marks a new chapter for the company and we are very much looking forward to continuing to develop Vårdväskan and take advantage of the opportunities that exist in the market together with Storskogen. Such a financially strong and long-term owner provides security for both our employees and customers, at the same time as we now also open up opportunities for us to develop both brand and product range and continue our geographical expansion, "says Phillip Miller, CEO of Vårdväskan.
Vårdväskan is the 30th acquisition that Storskogen has made so far this year and the company will be part of Storskogen's business area Trade and the Brands segment. Vårdväskan will be the third acquisition in e-commerce and Jacob Sandström, Investment Director, is pleased to welcome Vårdväskan to Storskogen.
"We are very happy to acquire such an exciting and fine company as Vårdväskan. The company has a very strong management and shows profitable growth and market leadership in a clear niche. We look forward to continuing to develop the company together with the company management and to continue to develop Storskogen's entire portfolio of e-commerce companies, " says Jacob Sandström.
For further information, please contact:
Michael Metzler, Press Officer
Phone: +46 (0) 704-555 881
Mail: michael.metzler@storskogen.com
About Storskogen
Storskogen acquires and develops well-managed and profitable small and medium-sized companies with leading positions in their respective markets. By the end of the first quarter of 2021, Storskogen consisted of 70 business units with approximately 4,600 employees with a turnover of almost SEK 10 billion.