Storskogen acquires PerGus Maskinförmedling
2021-11-15
Transactions, Services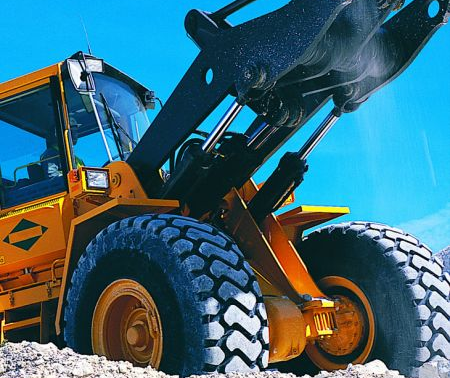 Storskogen has acquired PerGus Maskinförmedling ("PerGus") through its subsidiary Såg & Betong. PerGus provides rental of construction equipment and trucks. In 2020, PerGus generated revenues of SEK 62m.
PerGus is specialized in providing rental of construction equipment and trucks as well as selling sand and stone products. The company operates from its headquarters in Uddevalla, Sweden, services are primarily provided in the county of Västra Götaland but also across Sweden, Denmark and Norway.
Through the acquisition of PerGus, Såg & Betong will strengthen the current offering with rental services of construction equipment and trucks. PerGus will continue operating under its current brand and according to Urban Qvarfordt, CEO of Såg & Betong, there are clear revenue and cost synergies to be realized.
"We have known and worked together with PerGus for years and are very impressed of the company that Marcus has built. We are proud to finally get the opportunity to operate and work together.", says Urban Qvarfordt.
PerGus was founded in 2014 and has been led by the current CEO, Marcus Andersson, since 2019, who will continue to lead the company going forward.
"Såg & Betong and Storskogen are known to us as strong players in the market and together I believe that we can grow our local presence and to reach new geographical markets. To maintain our own identity and corporate culture is also important for us", says Marcus Andersson, CEO of PerGus.
The company will be part of Storskogen's Business Area Services within the business vertical Infrastructure, for which Niclas Rundlöf Bolin is responsible.
"PerGus is a company with a good reputation in the market, which together with Såg & Betong strengthens our offering. Our goal is to continue to grow together with the company's competent employees", says Niclas Rundlöf Bolin.
Downloads