Storskogen acquires EnRival - a private nationwide employment service
2021-07-05
Transactions, Services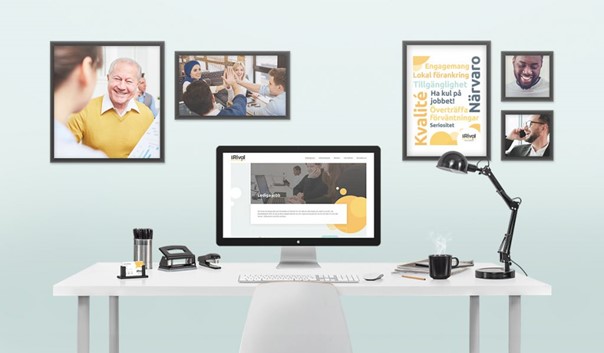 Stockholm, 1 July 2021 - Storskogen has acquired the majority of shares in EnRival. The company performs services for several different labor market projects and has a long history as a supplier to the Swedish Public Employment Service throughout Sweden.
EnRival AB was founded in 2005 and is headquartered in Lund. The company has operations in several different labor market services, outplacement and recruitment. EnRival has just over 190 employees spread across 130 local offices throughout Sweden. Today, the company has sales of approximately SEK 145 million. Current owners Lena Areskoug and Peter Wolff will remain as co-owners of the company and retain their positions as HR manager and CEO of EnRival.
"In order to take the next step in our development, a more solid financial stability is required that we as smaller owners cannot offer. Therefore, we are very happy to be able to continue working with full focus on creating jobs and education opportunities together with the Swedish Public Employment Service for all jobseekers in Sweden, regardless of where you live. As we now have Storskogen as a long-term and financially strong owner, we will, together with our talented employees, be able to develop the business further and help even more people to gain employment, "says Peter Wolff, CEO of EnRival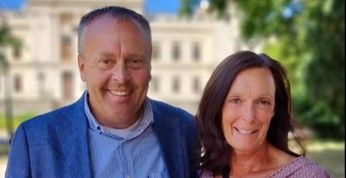 The company will be part of Storskogen's business area services in the HR and competence segment, for which Lina Falk Jimenez is responsible.
"We are very pleased to have acquired EnRival. It is a well-run company with a competent management team, and we look forward to working with Peter, Lena and other employees in the future to continue to be able to help individuals who are outside of the labour market in Sweden," says Lina Falk Jimenez, Investment Manager at Storskogen.
For further information, please contact:
Michael Metzler, Press Officer
Phone: +46 (0)704-555 881
Mail: michael.metzler@storskogen.com
About Storskogen
Storskogen acquires and develops well-managed and profitable small and medium-sized companies with leading positions in their respective markets. In the end of the first quarter of 2021, Storskogen consisted of 70 business units with approximately 4,600 employees with a turnover of almost SEK 10 billion.