Storskogen UK acquires Fabco Sanctuary
2022-05-05
Transactions, Industry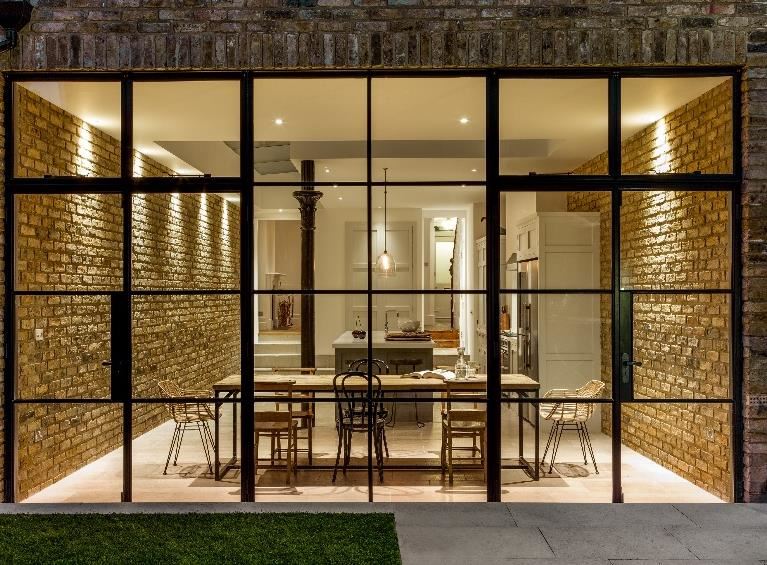 Storskogen has acquired 80 percent of the shares in Fabco Sanctuary Ltd ("Fabco"), a leading manufacturer of steel windows, doors, screens and partitions. The company reported revenue and EBIT of approximately GBP 11.8m and GBP 3.9m respectively, for the twelve month period ending on 31 October 2021.
Since its founding in 2008, Fabco has grown into a market leader in design, manufacturing and installation of steel windows and frames in the UK. Fabco has invested heavily in its engineering and manufacturing capability and has developed a premium range of windows, doors and screens that excel in thermal and security performance while providing superior visual and aesthetic design. Today Fabco has 88 employees and operates out of their premises in West Sussex.
The existing management team will continue to operate the business with strategic support from founder Grant Cane.
"We are delighted that Storskogen has chosen to partner with us. Together we will be able to realise our ambitious plans for Fabco. Storskogen's support and expertise will be of great benefit in continuing to develop the company", says Grant Cane, Fabco founder.
Fabco will be part of Storskogen's vertical Products within business area Industry. Philip Löfgren, Head of Storskogen UK, believes that the UK is an important region in Storskogen's international expansion and that Fabco constitutes a significant part of the growing industry portfolio.
"Fabco is our sixth acquisition in the UK. We are happy to include Fabco in our growing portfolio of niched companies with a leading market position. We have worked closely with Grant and Fabco to understand how we can collaborate to add value and help Fabco reach new markets with our expertise", says Philip Löfgren, Head of Storskogen UK.
The acquisition was signed and completed on 4 May 2022.
For more information, please contact:
Philip Löfgren, Head of Storskogen UK
+44 (0)7825 956655
philip.lofgren@storskogen.com
Michael Metzler, Press Officer
+46 (0)73 305 5955
michael.metzler@storskogen.com