Storskogen acquires the logistics company Zymbios
2021-07-02
Transactions, Services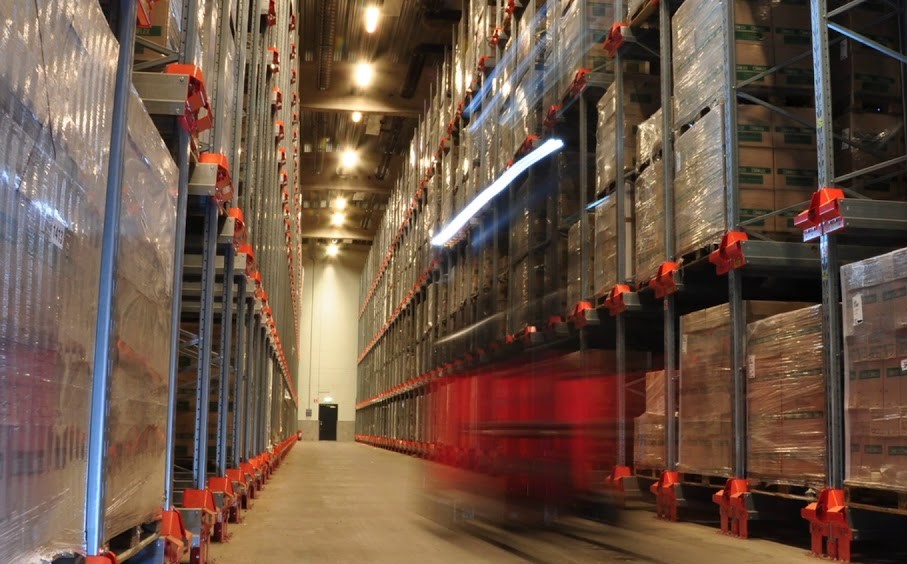 Stockholm, June 28, 2021 - Storskogen has acquired a majority stake in Zymbios, a logistics company that offers high-quality third-party warehouse services, so-called 3PL services, with associated distribution. The company has a turnover of approximately SEK 45 million.
Zymbios Logistics Contractor AB was founded in 2006 and offers warehouse service and logistics support with a strong focus on tailored customer solutions. The company is strategically located in Kumla with transport connections to all major metropolitan areas in the Nordic region and is today led by Jens Berglund and Patrick Hansson.
"We are happy to have Storskogen as the long-term and financially strong owner. Being able to maintain our own identity and corporate culture in combination with the benefits of being part of a larger context will be very good for us, " says Jens Berglund, CEO of Zymbios.
The company will be part of Storskogen's business area Services and the Logistics segment, for which Lina Falk Jimenez is responsible.
"We are very happy to have acquired Zymbios. It is a well-run company with a high level of competence and far-reaching relationships with its suppliers and customers and it's a very exciting addition to our logistics segment, "says Lina Falk Jimenez, Investment Manager, Services.
For further information, please contact:
Michael Metzler, Press Officer
Phone: +46 (0)704-555 881
Mail: michael.metzler@storskogen.com
About Storskogen
Storskogen acquires and develops well-managed and profitable small and medium-sized companies with leading positions in their respective markets. In the end of the first quarter of 2021, Storskogen consisted of 70 business units with approximately 4,600 employees with a turnover of almost SEK 10 billion.