Storskogen acquires Roleff – its first acquisition in Germany
2021-07-07
Transactions, Industry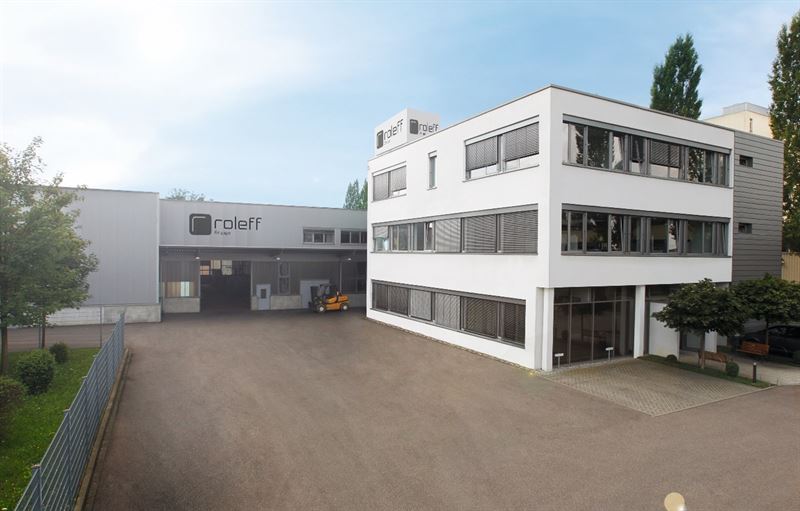 Altbach, 28 June 2021 – Storskogen has acquired a majority stake in Roleff GmbH & Co. KG, based in Altbach in Baden-Würtemberg, Gemany. Roleff is specialised in industrial maintenance services, mechanical steel processing and automation solutions. The company employs about 140 people at two locations in the Stuttgart area.
To secure growth and further development in an ongoing generational transition of Roleff, owner and co-CEO Günther Wagner started a structured process to find the right partner to take ownership of Roleff: "The company is now perfectly positioned to continue its successful path and I am excited to have found Storskogen as a strong new long-term owner for Roleff. I look forward to remain on board and to develop the company further together with Storskogen". Günther Wagner will continue in the role as co-CEO together with Klaus Wurster.
Lars Nottehed, Managing Director of Storskogen Germany views the acquisition of Roleff as a milestone for Storskogen as it's the first direct acquisition in Germany.
"I am impressed by Günther Wagner and his team and how they have built a resilient business in this competitive space. Roleff has shown strong performance despite the difficulties in the Corona year 2020. We look forward to working with the whole Roleff team and warmly welcome them to the Storskogen family. We are committed to building a strong presence in Germany, as well as in the whole DACH region and are constantly evaluating new opportunities." says Lars Nottehed, Managing Director Storskogen Germany.