Storskogen acquires Larssons Måleri i Umeå AB
2021-11-01
Transactions, Services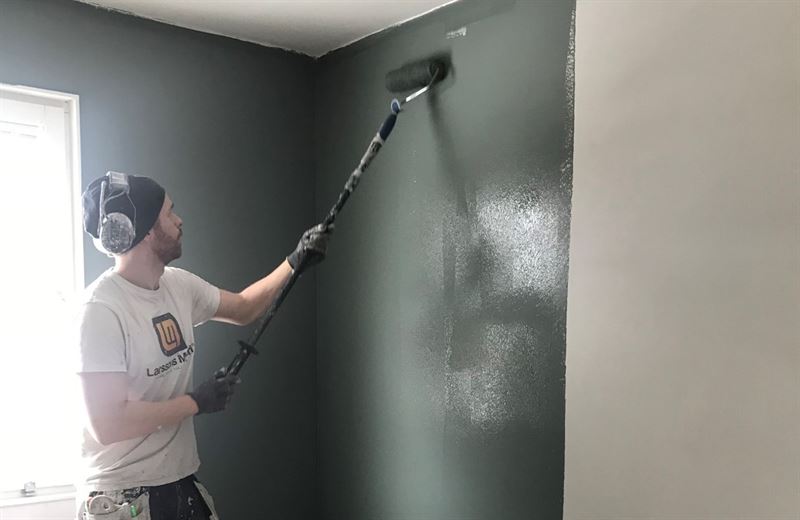 Storskogen has, on 29 October 2021, acquired Larssons Måleri through its subsidiary Måla i Sverige AB. Larssons Måleri offers different painting services in Umeå and its surroundings. The Måla i Sverige group comprises 17 companies with a turnover of about SEK 700 million.
Larssons Måleri i Umeå AB was founded 2009 in Umeå and is led by Magnus Sandström and Lars–Göran Lindgren. In 2020, the company had a total turnover of approximately SEK 23 million with an EBIT of SEK 5 million, and approximately 15 employees.
"We are happy to be part of Storskogen, a long-term and financially strong owner. We are looking forward to continue our work and develop Larssons Måleri together with Storskogen, Måla i Sverige, our customers and suppliers", says Magnus Sandström CEO of Larssons Måleri.
The company will be part of the business area Services at Storskogen.
"We are very happy to have acquired Larssons Måleri. It is a well-managed company with a very strong position in the market and has strong long-term relationships with suppliers and customers", says Peter Ahlgren, Head of business area Services at Storskogen.
Downloads